Breast Pump Rentals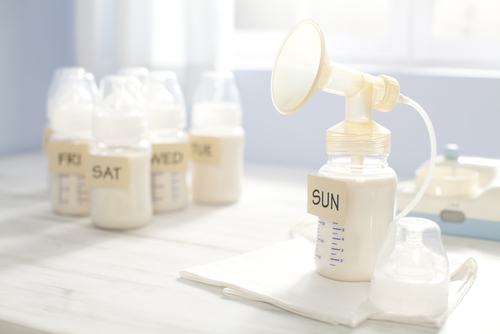 When it comes to breastfeeding your baby, having access to the right tools and equipment can make all the difference. We make it easy for you to get what you need with Medela breast pump rentals and products for feeding and pumping.
Available for rent are Medela Symphony Breast Pumps, the same ones used at the hospital with options for monthly or daily rental.
Other Medela products we carry include:
– Manual breast pumps
– Nipple Shields
– Pump attachments
– Microclean bags
For more information on Medela breastfeeding products, check out their website. For rental prices and availability please contact the pharmacy.