Diabetes Care Center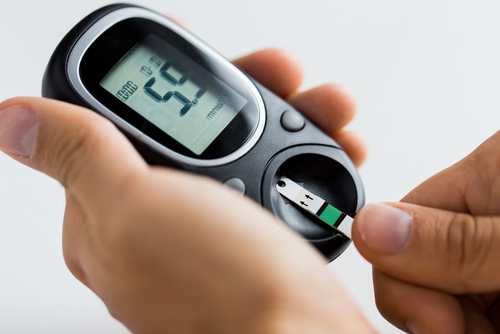 Whether you are currently living with Diabetes or have just been diagnosed, Type I or Type II, talking to a Diabetes Educator can always be beneficial. A Certified Diabetes Educator provides a one on one consultation to discuss nutrition, lifestyle, medications, and testing your blood sugar levels.
We provide:
– Full blood glucose meter training, advice and trouble shooting including when to test, what results to look for, and what to do when your readings are out of target.
– Blood sugar management, we help you chart trends and make decisions on how to better manage your sugar levels.
– Nutrition and lifestyle advice. What should you eat and how much? We can help give answers to those daily questions you may have.
– Insulin management. Just starting on insulin? Wanting to adjust therapy? We can provide training and tips and ensure you are on the right insulin for you needs and lifestyle.
– Free "sharps" container program. We offer free biohazard containers and disposal, just ask in store for more details.
Get the confidence and support you need to live a healthy and active life with diabetes. Contact us today for more information, or to book your appointment.