Immunizations and Injections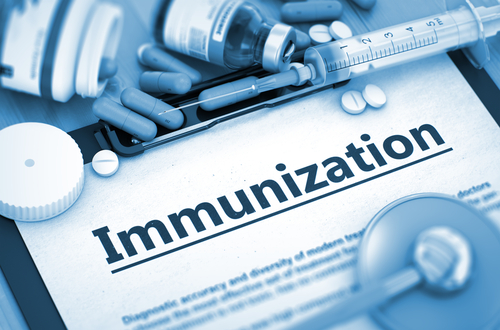 Keep yourself and your family healthy with our comprehensive immunizations and injections services.
Our pharmacists have obtained their Injection Certification with the Alberta College of Pharmacists and are fully qualified to administer injections. No prescription? No problem! Our Pharmacists with APA (Additional Prescribing Authority) will make a full assessment of your health and vaccine history and prescribe and inject and immunizations suitable for you. Saving you time going back to your physician's office.
We provide many immunizations including:
Adacel: combination vaccine protects against tetanus, diphtheria, and pertussis
Gardasil: HPV (human papillomavirus) protects against 2 most common strains of HPV
Influenza vaccine: provided by the Alberta government starting late October
Menactra: quadrivalent meningitis vaccine
Shingrix: the shingles vaccine, protects against shingles in adults 50+
Prevnar 13: pneumonia vaccine, to be used with Pneumovax 23
Pneumovax 23: protects against pneumonia
Twinrix: combined Hepatitis A & B vaccination
Typhim: typhoid immunization
YF: yellow fever vaccine (there is currently a shortage of yellow fever vaccine in Canada, please call and inquire about availability before you travel)
And many more! Visit or contact us today to learn more.