Time to BUTT it out!
It's been a tough few years for all of us and it shows. While only 8.9% of Albertans use tobacco overall, smokers in our province consumed 14.5 cigarettes per day in 2020 compared to just 9.7 cigarettes per day in 2019 (1). The cost of tobacco is rising as well. A half-pack-a-day smoker in Alberta will pay approximately $2000 a year out of pocket (2). And finally, smoking tobacco is still the leading cause of lung cancer and COPD in Canada and can contribute to other conditions like heart disease (3). It's no surprise as tobacco smoke contains nearly 4000 chemicals, at least 70 of which are carcinogenic (4). Despite knowing these facts, it's still challenging to quit smoking.
We already know that smoking is hazardous and expensive. And we know that using tobacco is a tough habit to kick. But if you are feeling ready to quit smoking, there are many approaches to take. One option is individualized coaching and counselling and here at the Sunridge Medicine Shoppe Pharmacy, we can provide support for your quit journey right when you need it.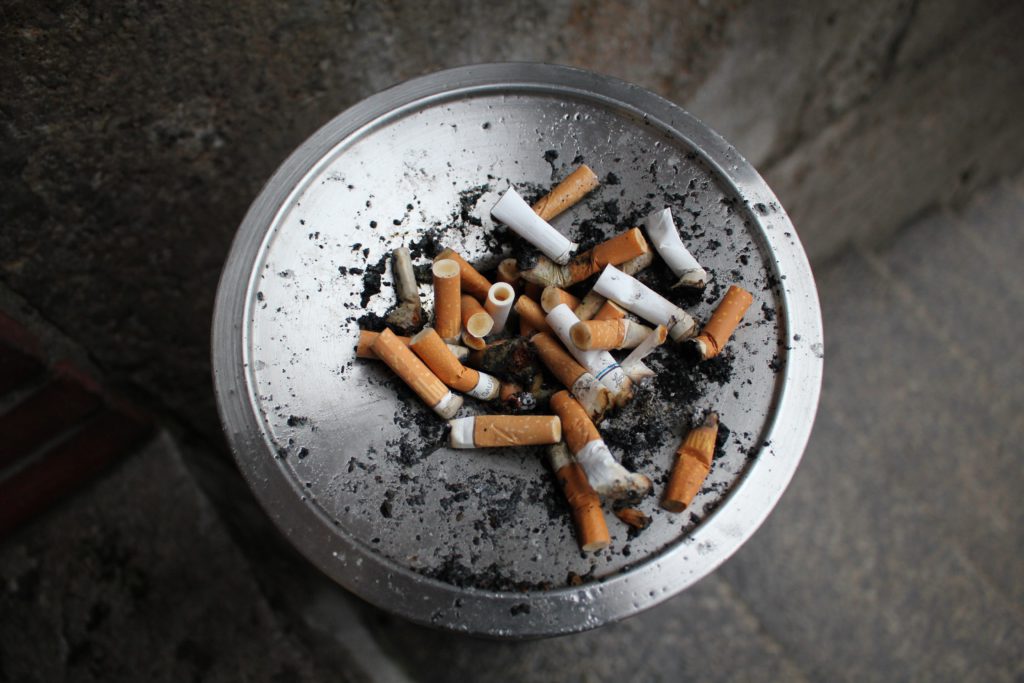 Start Thinking
Think about where you are at and where you want to be. What do you want to achieve? Who will support you? What type of services do you want to access? Do you have a general timeline in mind for quitting or reducing tobacco use? Not ready to quit smoking yet? Consider checking in every so often with yourself or us. Information is available even if you are at this stage and we are here for you whenever you feel ready to make a change.
Meet
Meet with us either in person or over the phone. We can work with your schedule to find time to connect. Consults can also be done in tandem so if you have a friend or loved one who also wants to quit, bring them along!
Personalize Your Plan
Nothing is one size fits all. Based on your tobacco use history, we will work with you to create a quit plan that fits your needs. For some, a slow tapered approach will be best. For others, cold turkey will be the way! And if you so choose, there are a variety of medications and cessation aids available. Champix and bupropion reduce the rewarding effects associated with tobacco use while nicotine replacement therapy (NRT), like patches, gums, inhalers and lozenges reduce withdrawal feelings. NRT works by replacing the nicotine that is mixed with other harmful toxins typically found in tobacco products. These medications and cessation aids can help increase your chances of quitting for good.
Reward Yourself
Quitting isn't easy. It's all about making sure you have the tools you need to succeed as you start down your path. Join a new class or take up a new hobby. Go on a trip or buy tickets to a sports event. And most importantly, don't forget to congratulate yourself for continuing to move forward. So, make no BUTTS about it! You have the ability to make a positive change for yourself. Speak to us to see how we can support and coach you as you move on your way to a tobacco-free future.
Written by: Sabrina Cater, B.Sc.Pharm, CTE, APA