Back to School Survival Guide 2017
September is here and it is often a busy time for you and your family! The kids are getting back to school which means school supplies need to be purchased, clothes picked out, and lunches made. While all of this is happening, it is important to focus on keeping up healthy habits to start the school year off on a positive note!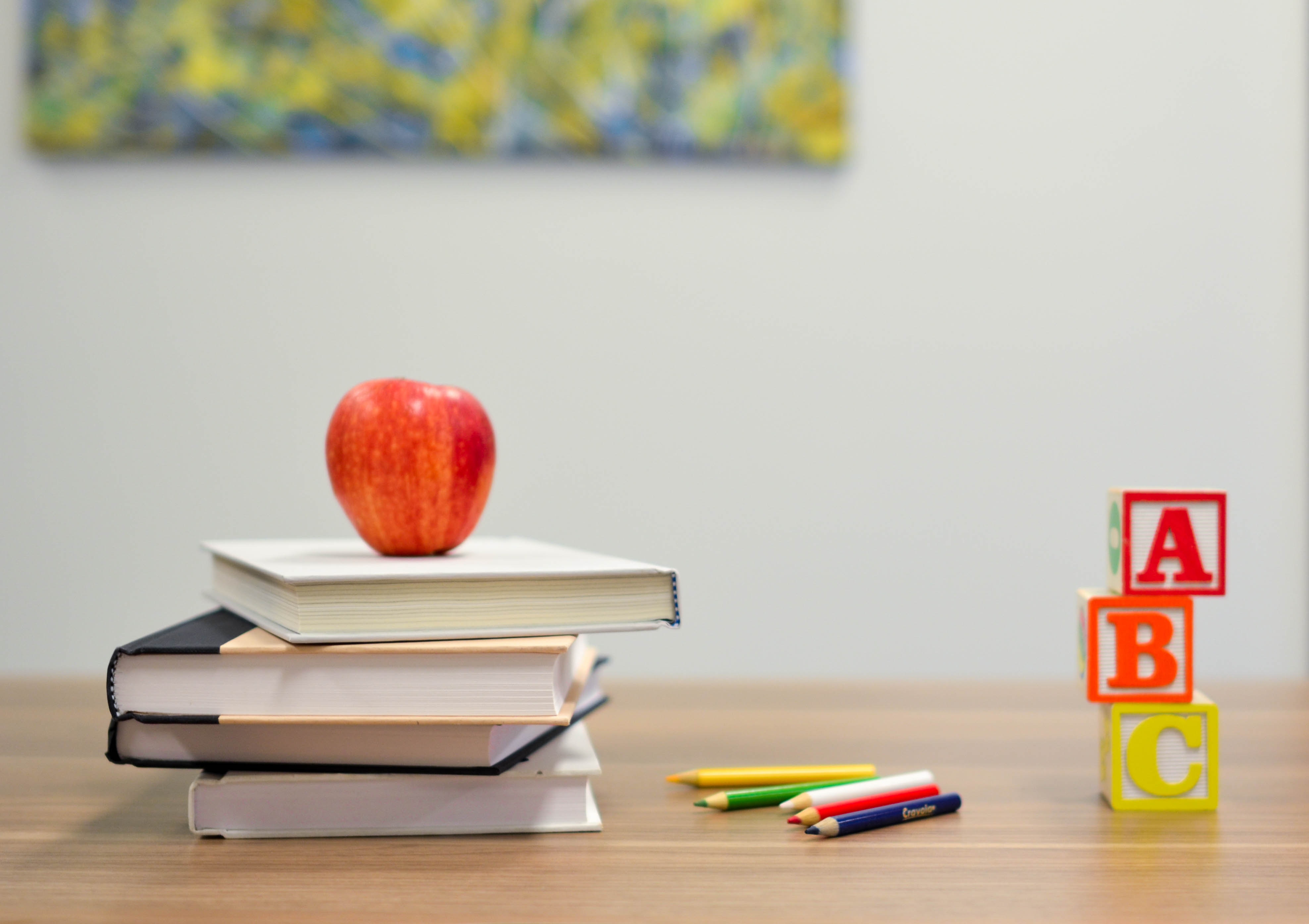 Nutrition
Making sure our kids get healthy lunches while they are at school can be tough! The best tip is to plan earlier in the week, and make lunches in the evening to the next day. Get your kids involved in making their lunches, it will help them learn healthy habits for later in life. Let your kids pick their own vegetables and fruit, so you know they will eat them. And choose whole grain bread for making sandwiches. Little changes like this make all the difference!
Health
Back to school shouldn't mean back to the doctor's office! Make sure your child's immunizations are up to date. Our Pharmacists can provide immunizations for you, so you don't have to make an appointment with your doctor! Keep the cold and flu away, pack a hand sanitizer in your child's backpack for them to use at school. And to make sure your child is getting all the proper vitamins and nutrients they need, give them a children's multivitamin every morning with breakfast!
Mental Health
With the rush of getting school supplies, first day outfits and lunches ready, let's not forget about the importance of mental health on the first day of school, and all days following it. Children and teenagers can experience higher levels of stress around back to school time. You can help your children's stress by creating a low-stress environment and helping them develop positive coping skills. Talk openly to your family, encourage listening and empathy, so your kids feel comfortable talking to you about how they are feeling and express anger in appropriate ways. You can look at Alberta Health Services for more ideas and information about helping your child with mental health during the school year.
Let's get you and your family ready for fall with out September Specials! On until September 30th or while quantities last.